HISTORY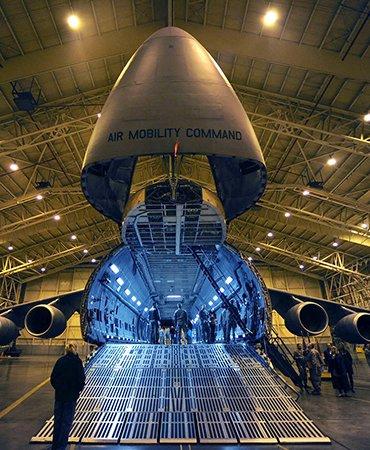 Travis Air Force Base Heritage Center
Located on Travis Air Force Base Gateway to the Pacific, Gateway to the World! The mission of the Travis AFB Heritage Center is to educate Airmen assigned to Travis AFB and the 60th Air Mobility Wing (AMW) in their development and understanding of the history of each, portraying the significance and importance of its worldwide strategic air mobility, humanitarian airlift efforts and nuclear deterrence through the use of static aircraft and informative exhibits.
Recreation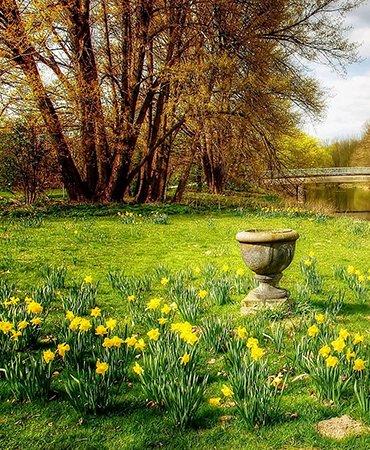 Rockville Hills Regional Park
Climb gently through volcanic hills to a remote, grassy valley with a splendid stand of blue oaks. Then ascend to a plateau with views of Mount Diablo, Elkhorn Peak, and the Twin Sisters. The trail then drops into and through a residential subdivision. This trip begins on a connector trail to the park's north entrance and then travels paved and unpaved service roads to a paved trail through the subdivision.
ENTERTAINMENT
Scandia Family Center in Fairfield, CA is nine acres of entertainment and fun for the entire family. Our center offers a wide range of gaming facilities including arcade, golf, baseball and races. The arcade unit at Scandia Family Center includes more than 200 video games, such as pinball, air hockey and redemption skill games.